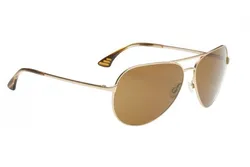 "FREE FRAME FOR A SPARE"

We offer our patients who have gotten their eye examination with us and would like a second pair of glasses or a pair of glasses to supplement contact lens wear, a free frame from our special collection.

All you have to purchase is the lenses of your choice.

We have over 700 frames to chose from with a normal retail value of $72.00 to $200.00!